Turn to Us for Your
Laundry Needs
L/A Clean & Spin is a coin-operated and card-accepting self-service laundry with cutting-edge, high-capacity, and time-saving machines. Coins are also accepted here.
L/A Clean & Spin will accept both coins and an electronic card system for payment. We take your traditional debit and credit cards.
We have currency and bill changers available for you to use in order to break your bills.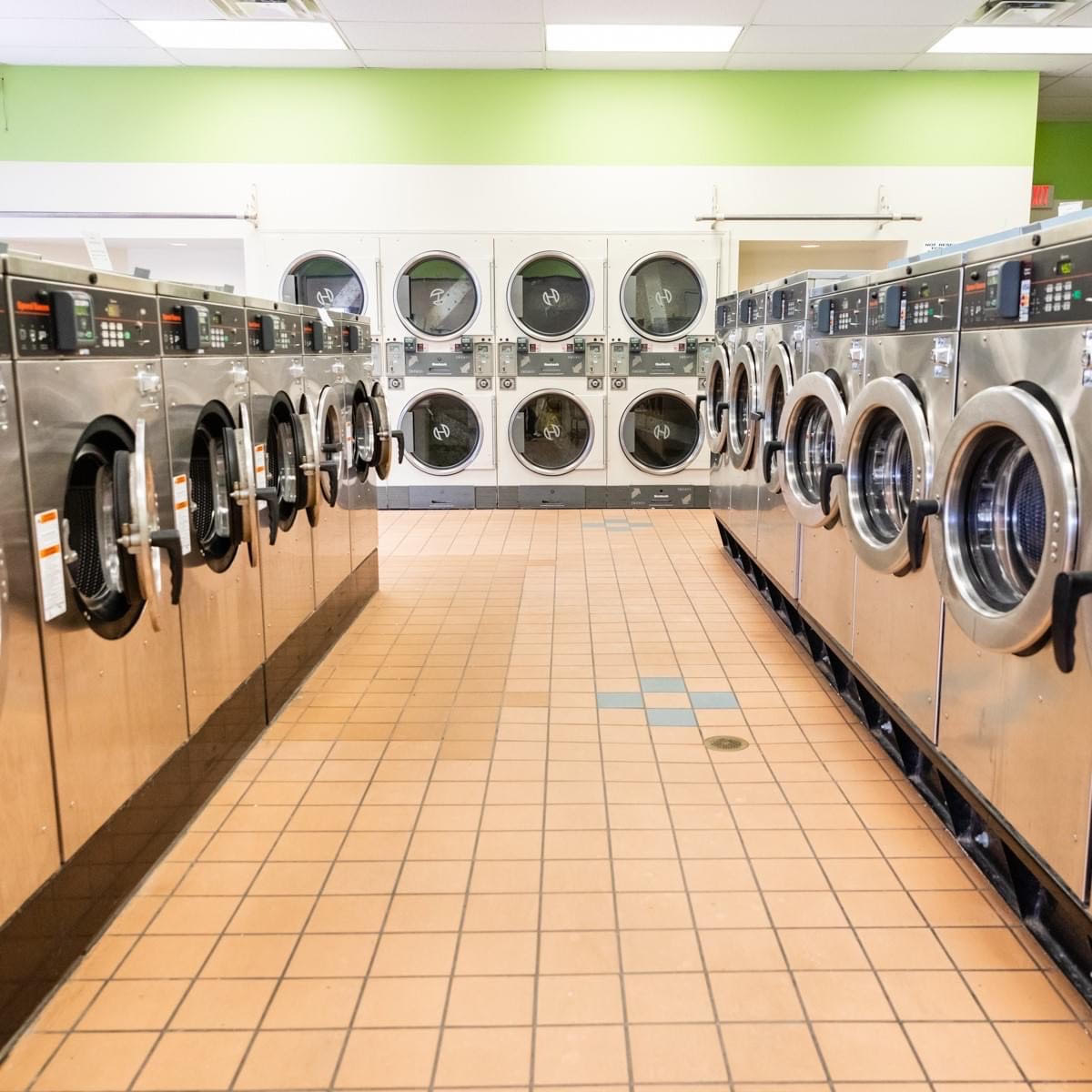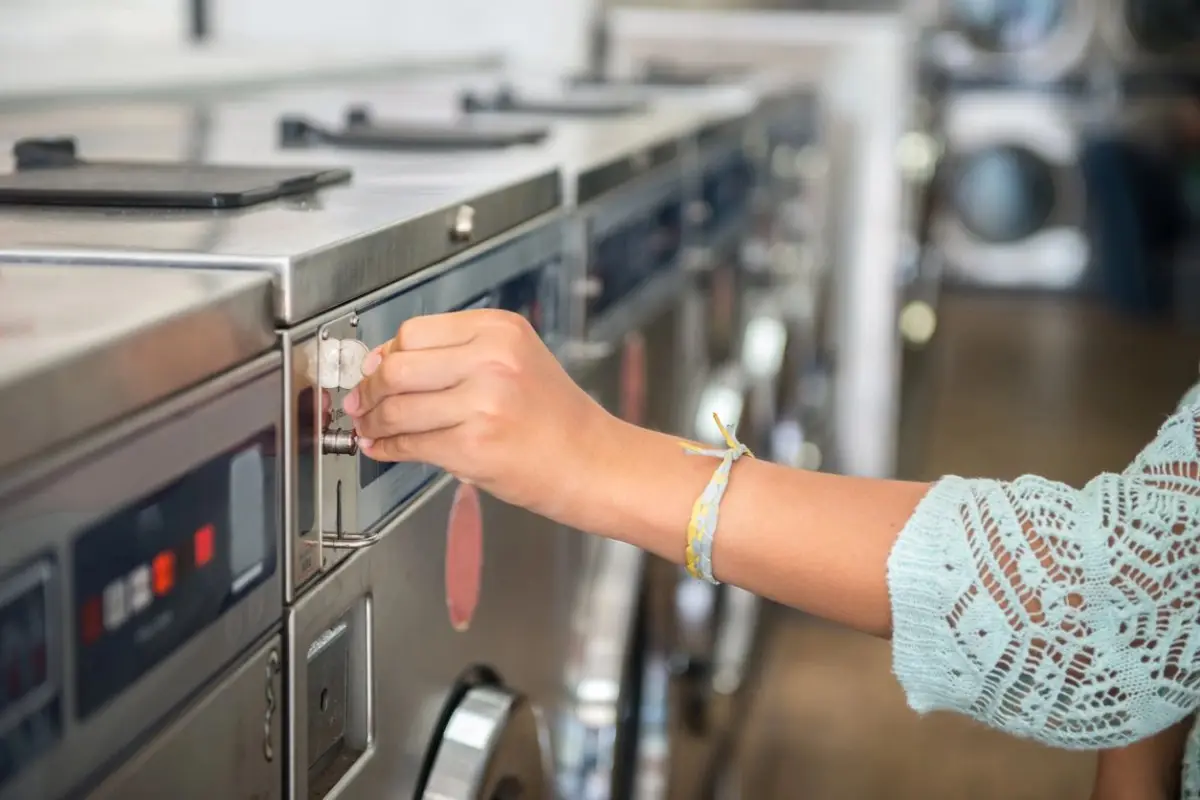 Our Laundromat has 18 washers in four sizes to meet all of your washing needs, as well as 26 large-capacity dryers to dry your loads.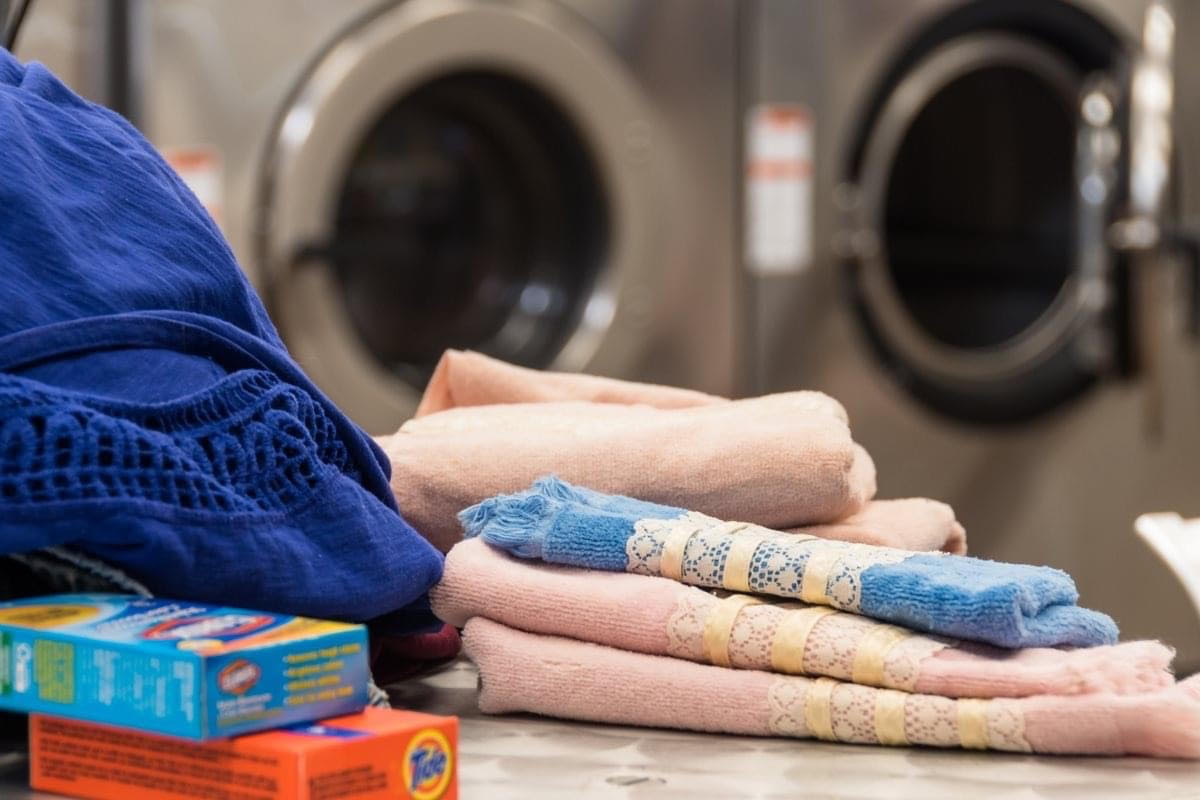 Allow us to do your laundry from beginning to end, saving you valuable time during the day. Drop it off in the morning and pick it up in the afternoon.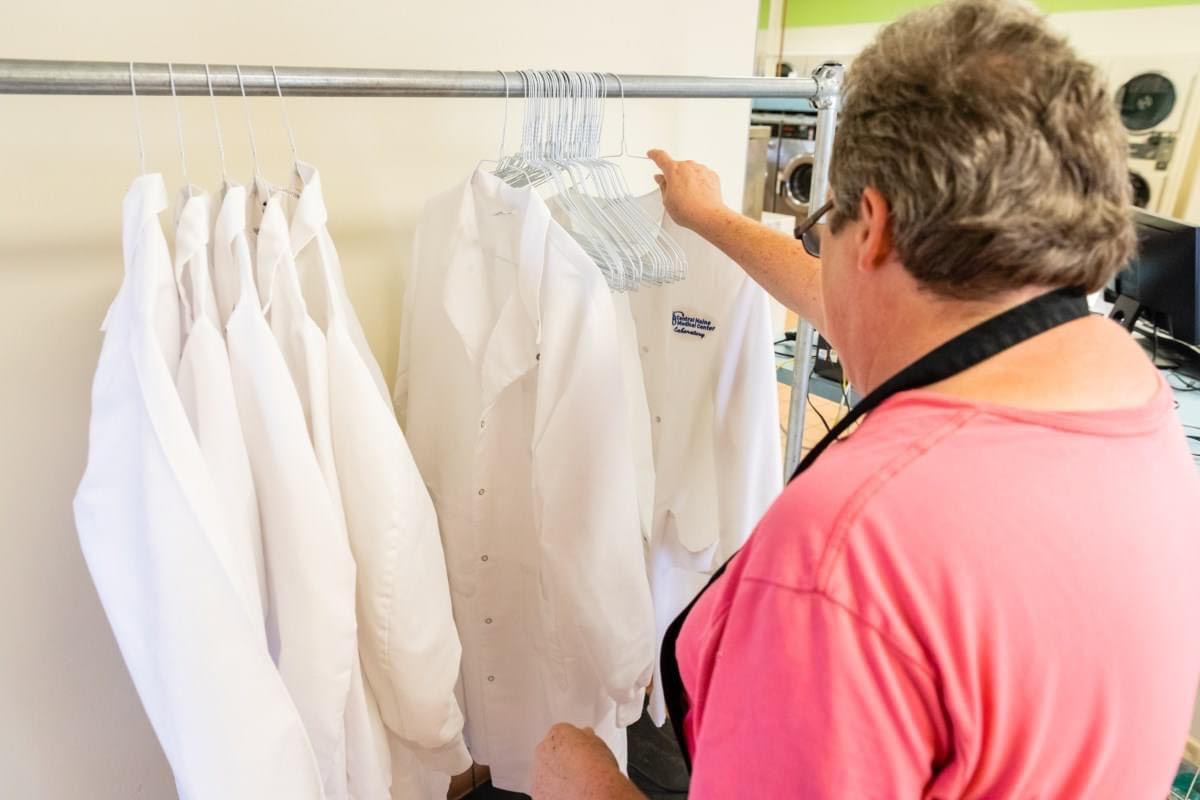 An experienced staff performs all dry-cleaning services. Your garments are handled with care and cleaned on 4th-generation system that is environmentally safe.